Because of how my sister feels about internet/privacy/her kids, I can't put pictures up of those gorgeous whippersnappers, but my brother is cool with it. I've only spent one actual week with Tiana, but we clicked and glommed onto each other right away. She was three then, and she'll be six soon and here are some pics of her that my bro just sent me to. And she is so, so beautiful!!!!!!!!!!!!!!



It's sleepy time ...




Giving those top models a run for their money!




Fun at the beach!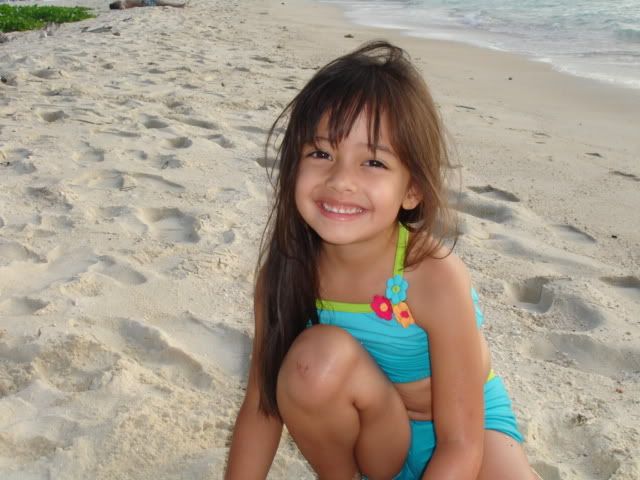 What a little beauty!!!