I wanna rewatch the episode before I write my post, but it will be coming later today, I promise. :) I was just inspired by two couples -- okay, one way more than the other -- to do some gif-ing.



Yes, this means I officially ship Rebekah and Matt now! So going back and rewatching their earlier scenes!!!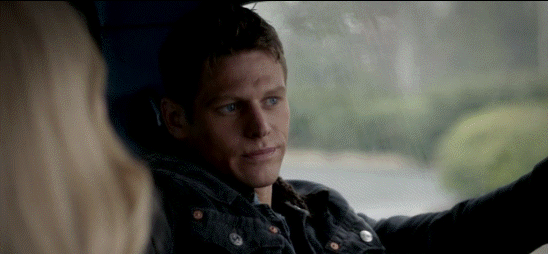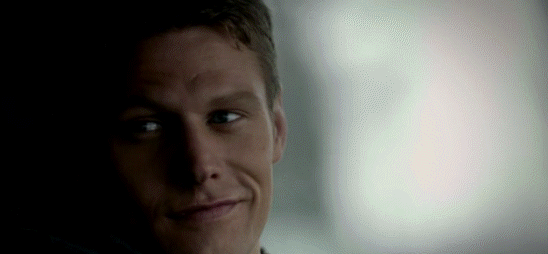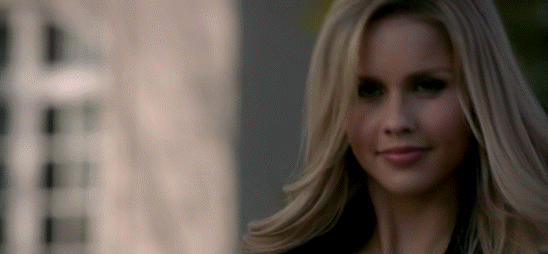 But here's the REAL party!!!