Day 09 - The most believable relationship?
Coach and Mrs. Coach (Kyle Chandler and Connie Britton), Friday Night Lights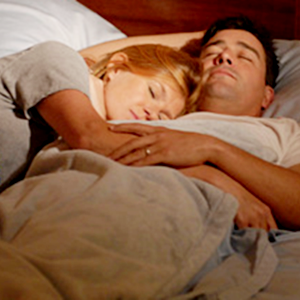 No one else really comes close in my opinion. Whether they're in love, whether they're fighting, whether they're on opposite sides or standing together, they are so very real. I just love Eric and Tami Taylor so much. Kyle Chandler and Connie Britton have such an easy, and yes, utterly believable chemistry. I love so much that both actors have fought consistently to make sure that the Taylor's marriage remains strong and faithful. And that fight shows with every story about the two. (I haven't seen any of the final season, but I highly doubt this will have changed.)
Day 01 -
What is your current favourite ship?
Day 02 -
What was your very first ship?
Day 03 -
A pairing that needs to happen now?
Day 04 -
The pairing with the most chemistry?
Day 05 -
The pairing with the least chemistry?
Day 06 -
Best kiss?
Day 07 -
The most heartbreaking scene?
Day 08 -
The pairing with the most baggage